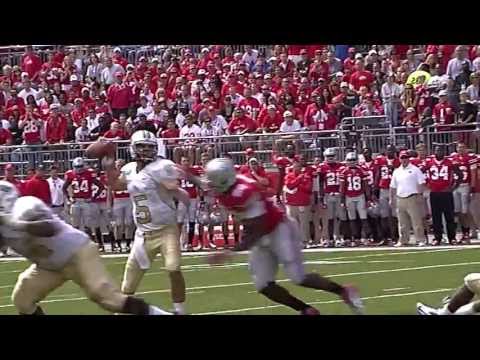 3 tags
2 tags
big swinging...
I've always loved this at the bottom of http://www.berkshirehathaway.com/. Ya, sorry, we're out doing what we do.  If you have any comments about our WEB page, you can either write us at the address shown above or e-mail us at berkshire@berkshirehathaway.com. However, due to the limited number of personnel in our corporate office, we are unable to provide a direct response.
"Do it big, do it right and do it with style."
– Fred Astaire (via theimpossiblecool)
""Leadership is associated with taking an organization into the future, finding..."
– http://blogs.hbr.org/kotter/2013/01/management-is-still-not-leadership.html
"Find more pleasure in intelligent dissent than in passive agreement, for, if you..."
– Bertrand Russell (via explore-blog) Find more pleasure in intelligent dissent than in passive agreement…
"The problem, often not discovered until late in life, is that when you look for..."
– Neil deGrasse Tyson (via austinbryan) Wise
[m]any way[s] 
"I'm bored' is a useless thing to say. I mean, you live in a great, big, vast..."
– Louis CK
"A master in the art of living draws no sharp distinction between his work and..."
– François-René de Chateaubriand (via love4excitement)
Facebook and Windows 8 Hackathon to support...
On November 30th, join the Facebook and Windows teams to start building social apps for Windows 8! The MSFT teams will be on hand to support you as you explore what's possible using the newly-released Windows 8 SDK. Don't speak .NET? No problem. If you're a web programmer, you'll be able to build native apps using HTML5 and JavaScript. Don't have Windows on your...
Watch
bombing hills
"Two out of three of them have passports," Zogby says. "They are..."
– http://www.npr.org/2012/07/10/156463825/globals-generation-focuses-on-experience
"If you have built castles in the air, your work need not be lost; that is where..."
– Henry David Thoreau
"Literate people think differently to illiterate ones and the internet will no..."
– kevin kelly in the guardian 
Moving on
After an incredible year and a half I'm leaving Kauffman in June.  My time at the Foundation provided me a wide-angle view on startup/entrepreneurship from research and policy, to theory and capital to practice. 'I've learned a lot' is the understatement of the year. We, collectively, have accomplished much in recent years, but there's still a long way to go. I hope...
"the colossal misunderstanding of our time is the assumption that insight will..."
– edwin h. friedman
Each of the engines weighs nearly nine tons, and... →
simple ideas →
Watch
Jack Kerouac's List of 30 Beliefs and Techniques...
Scribbled secret notebooks, and wild typewritten pages, for yr own joy Submissive to everything, open, listening Try never get drunk outside yr own house Be in love with yr life Something that you feel will find its own form Be crazy dumbsaint of the mind Blow as deep as you want to blow Write what you want bottomless from bottom of the mind The unspeakable visions of the individual No...